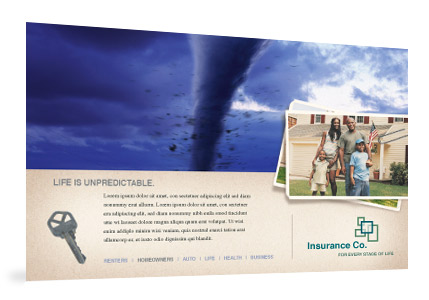 Discounted bulk simply means buying products for your business in large quantities to get a better overall price on purchases. For example, you might need to purchase new display banners, updated business cards and other display advertising products for your business needs over the next few months or fiscal year. Rather than buying these items piecemeal as needed, you could get a discounted price and save money by buying them in bulk.
However, what happens after you've made that bulk order of thousands of business cards for your 250 locations worldwide? How will you store them or get them into the hands of all those employees? That's where drop shipment fulfillment services come into play.
You can have one main order divided into the exact number of business cards needed for each location and then shipped directly to the appropriate offices. This saves you time, labor and money on high quality, commercial grade advertising products backed by top-notch customer service and fast shipping and delivery.
Benefits of Buying in Bulk and Utilizing Drop Shipment
Many time businesses think they have to have hundreds of locations spread across the United States or even worldwide to make buying in bulk or having purchases drop shipped to save money, but that is just a myth. Anytime you can bundle your purchases to save money and consolidate your shipping costs, it's better for your bottom line so even if you are only combining orders or shipping costs for one or two other locations, you still benefit.
The biggest benefit of making bulk purchases is it enables companies to make large-scale purchases or implement major promotions and projects at a highly competitive price. However, what happens to all those bulk goods after you've ordered them?
You might want them shipped to your warehouses for storage until needed, or it might be more advantageous to ship them directly to the end users or satellite locations. By taking advantage of drop-shipment fulfillment services, you simply place the orders for the necessary products, and have them shipped to their final destination. This means you are only paying real-time shipping charges rather than having the items shipped to your main location and then routed to other locations (and paying another fee to have them shipped again.)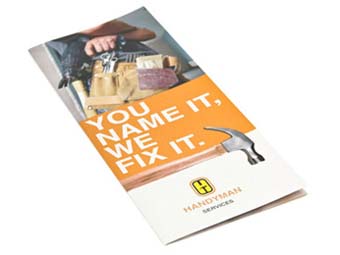 Another benefit of using the drop shipment model is to streamline your purchasing process and give you better control over costs. To use our business card example again, if all orders flow through one source instead of being parceled out to various branches, it's much easier to negotiate for lower prices and minimize the risk of abuse. Drop shipping is fast, easy and convenient.
How would taking advantage of discounted bulk or drop shipment fulfillment services change the way you purchase your display advertising products? How likely are you to try such services in the near future?
We invite you to like us on Facebook, follow us on Twitter and check out our Pinterest Boards and do call us and ask about how you can save by buying in bulk and take advantage of our drop shipment fulfillment program!