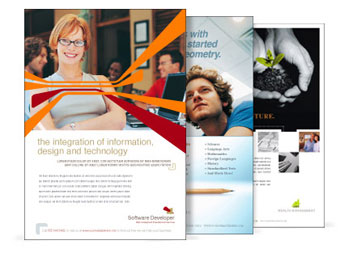 Have you ever found yourself in the embarrassing position of having to utter one of these lame excuses for not having a business card to give a prospective client?
"I ran out and my new cards have not come in yet."
"I just gave out my last one!"
"I'm sorry, I don't have a business card with me. Do you have something I can write my number on?"
The last thing you want to do is run out of business cards this holiday season, especially if you plan on showcasing your items at trade shows, expos or seasonal and holiday community fairs.
Most people understand the value of having a business card ready to hand to potential customers because they know these little bits of paper are low cost advertising that builds instant trust and credibility for businesses and brands. Here's four easy ways to cut the costs of keeping your business card holder locked and loaded for business without busting your budget.
Order in Bulk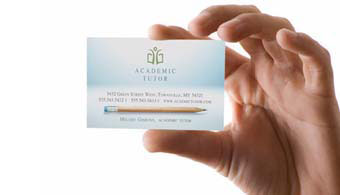 With the cost of doing business continually soaring, it can be tempting to delay reordering business cards until the last minute to conserve your cash flow. However, this strategy can quickly backfire, especially if you find yourself at networking events, tradeshows or conventions without any business cards.
It's actually more cost effective to buy larger quantities because you can avoid running out and having to have more printed in a hurry, which could mean extra costs such as set up, or shipping fees or up-fees for expedited printing and delivery.
Use Every Inch of Your Card
You are paying for both sides of your business card, so take advantage of the additional advertising space. Use the front side of the card for the essentials such as contact information and website addresses, and the backside for special offers, promo codes, QR codes or value added information for your clientele such as maps or charts.
Hire a Professional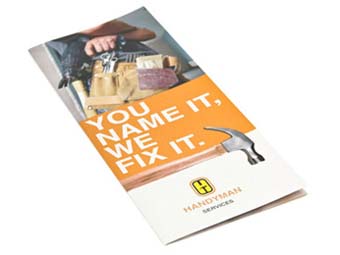 Graphic designers and professional business print services are worth their weight in gold because they save you time and money in the end. These pros know how to create high-appeal designs or help you make the best decisions on cardstock, font size and colors.
They will help you decide on the essential versus non-essential features to maximize your budget dollars.  Additionally, they furnish valuable advice such as avoiding lighter weight card stocks because they may look and feel cheap while a heavier stock will last longer and long more professional.
Our sister Store, Metropolitan Graphics not only sells discount business cards, but also other selling tools like sell sheets and flyers and brochures.
Comparison Shop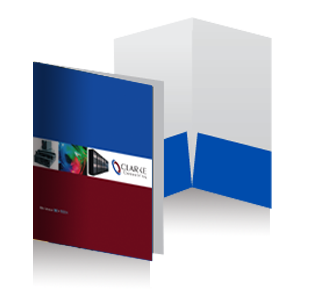 Look for promotions and deals (for example, buy 500 business cards and get 250 free). One big advantage of buying business cards online versus in a traditional brick and mortar print shop is the convenience of comparing prices with a few clicks of the mouse instead of by driving all over town.
Other pros and cons of brick and mortar print shops as compared to online are:
Brick and mortar store prices will probably be higher than online prices because the business has to cover operating expenses such as building leases, utilities, and staff. You will need to figure in the drive time and fuel expense when you calculate the true cost of the cards, and do you really want to try and find a parking space?
Online stores are open 24/7 so you can purchase your business cards when it is most convenient for you. There is no parking, no fuel expense, and some vendors offer free shipping for your finished order.
Whether you are in the market for business cards or other forms of business printing, the professionals at Metropolitan Display are available to help you choose the best quality products to fit your business needs and budget.
Visit Metropolitan Digital today to find all discount seasonal graphic and printing solutions and above all, don't run out of business cards this holiday season.
We invite you to like our Facebook Page and don't forget to add us to your circles on Google+!