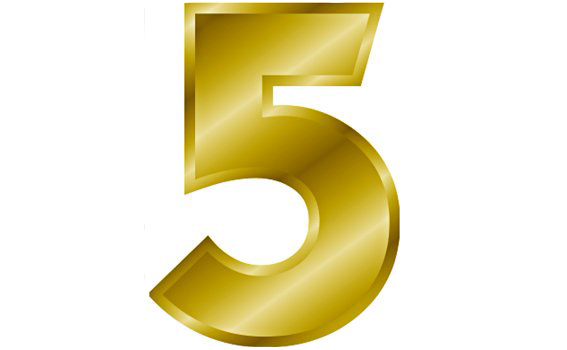 Whether you are a seasoned business owner or the proprietor of a start-up company, it's easy to make fatal marketing mistakes if you aren't careful. Choosing the right advertising vehicle, narrowing down your choices, and targeting your niches are just a few of the pitfalls to avoid. Let's take a look at some of the common marketing mistakes, and then discuss ways to overcome them.
Ignoring Details
Are you overlooking important details that are hidden keys to developing your target market profile(s)? Remember, the largest, most expensive advertising campaign is a pointless waste of time and money if it is directed towards market share that does not match your product or service. Avoid any generalizations about your customer base; instead, target demographics by analyzing your sales by vectors such as customer sales, product sales, territory sales and so on.
Ignoring Trends
What is your goal for your next advertising campaign? Do you want to increase market share, expand sales of existing products, open new territories or all of the above? Having a narrowly focused target market profile is a good starting point, but if you are ignorant of the trends in your industry, your advertising efforts make fall short of the mark or fail entirely. Make sure you understand what hot products or services your customers want, what your competitor is offering them, and how you can tailor your product or service to deliver what they need at a competitive price point.
Repeating Failed Marketing Campaigns
Albert Eisenstein reputedly said, "Insanity is doing the same thing over and over but expecting different results." Failed advertising campaigns need to be revised, reworked or relegated to the dead file. While it may be a tough decision, it may be time to change advertising agencies or try some new advertising products. Imagine the possibilities of choosing an innovative product such as scrolling LED signs. Cutting edge products like these may be just the ticket to connect with today's technology savvy consumer.
Imitating Your Competitors
Imitation may be the sincerest form of flattery, according to the famous English writer Charles Caleb Colton, but your goal should be to beat your competitors, not to emulate them. While evaluating what types of advertising your competitors use or how they formulate their ad copy or special offers and incentives is reasonable, it's never a good idea to be the me-too product in the market. So, instead of trying to outdo your competitor by buying up more outdoor signage or more broadcast advertising spots, opt for something novel. If you typically advertising in print or broadcast media, try topping your vehicle fleet with car top signs or investing in some sidewalk or curb signs.
Failing to Plan
Successful executive John L. Beckley famously said, "Most people don't plan to fail, they fail to plan." A hard-hitting, successful advertising campaign does not pull itself together. The smartest choice you will ever make is to invest the time, the labor and the finances to do it yourself, delegate it to your staff, or hire a professional to do it for you. To get the highest rate of return on your dollars invested, make sure you avoiding making any of these deadly marketing errors.
Metropolitan Display has all the retail display products to ensure you skip these common marketing mistakes and your retail space, tradeshow booth or any type of business shines! Be sure to add us to your circles on Google+, like us on Facebook and connect with us on Linkedin!